Sep. 24, 2022
Top 10 SPC flooring manufacturer list!
01 : Armstrong
Armstrong is a global leader in the design and manufacture of ceiling and floor systems. Our innovative home and commercial product designs, turnkey solutions and services help our clients realize their interior design ideas. Whether it's home or office renovations, or for medical environments, educational environments, or even stores and restaurants, Armstrong can provide innovative interior solutions to help increase comfort, reduce construction time, and improve the overall building. Energy savings and overall performance while creating a comfortable, beautiful space.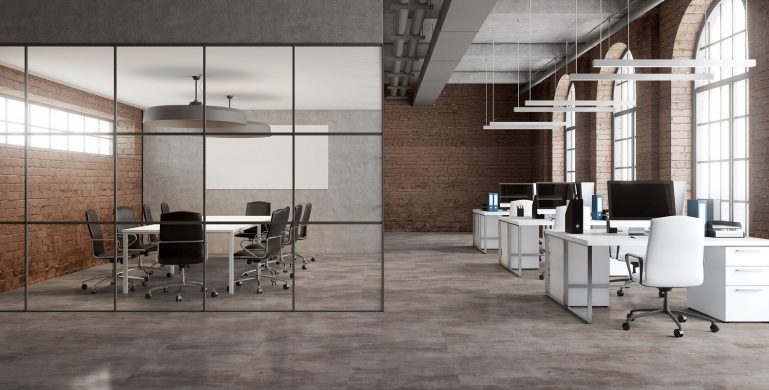 02 Gerflor
Innovation and production of floor coverings with design trends and eco-friendliness to ensure Gerfu is competitive in the project competition. Seeking differences and seeking innovation has achieved the excellent product quality and diversified choices of Jiefu, which has won the favor of more and more well-known project owners, construction orders and experts from architectural design institutes around the world!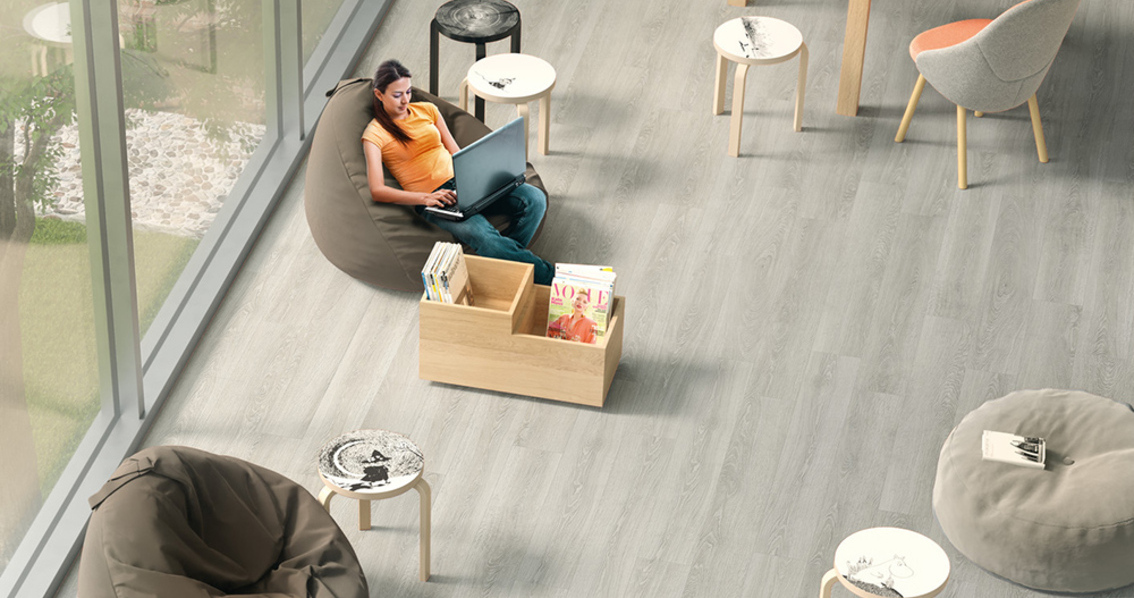 03 Brand list: BBL Flooring
Bell Flooring is known as "the benchmark and model of healthy and environmentally friendly flooring" in the global market. BBL Bell Flooring has won the third-party independent environmental protection certification of FLOORSCORE in the United States, and has repeatedly obtained the certification of many authoritative testing institutions such as CARB in the United States, CE in the European Union, ISO14000, ISO9001, and OHSAS18000. In 2016, the authoritative formaldehyde testing laboratory in the United States and the first laboratory in China of BMH (Bench Mark), the North American building materials and home environmental protection certification organization, officially settled in Bell Flooring. To create an environmentally friendly and healthy habitat, Bell Flooring is committed to it. Bell Flooring, the top exporter for 10 consecutive years.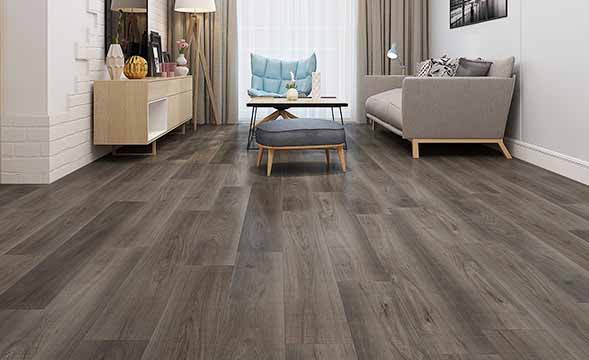 04 Brand list: TARZEN
TARZEN has 5 major raw material supply bases and more than 20 affiliated factories; TARZEN has always been guided by technological innovation, and has taken the lead in establishing domestic first-class product development and technical laboratories, and has successively obtained more than 20 national technology patents and new products; in Jiangxi , Drift, Fujian and Hunan have established 4 large bases respectively, with 8 international advanced production equipment and 6 computer numerical control drying kilns; in terms of sales system, a "multi-channel, intensive" sales system has been formed. It has a number of specialty stores and supermarkets at home and abroad, and has formed long-term strategic partners with many well-known professional building materials markets and supermarkets around the world. The products are exported to more than ten countries and regions such as Europe, North America and Southeast Asia.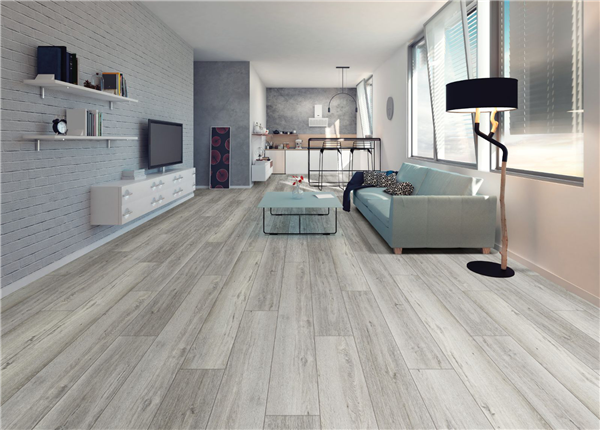 05 : Whatai
Suzhou Huatai Plastic Co., Ltd. was founded in 2003, the company is located in the beautiful Zhangjiagang City, Jiangsu Province. The company's main products are PVC calendered film, PVC wide-width floor printing film, PVC commercial floor, PVC floor tile color film, PVC thin leather (floor leather), TPU synthetic leather and other products.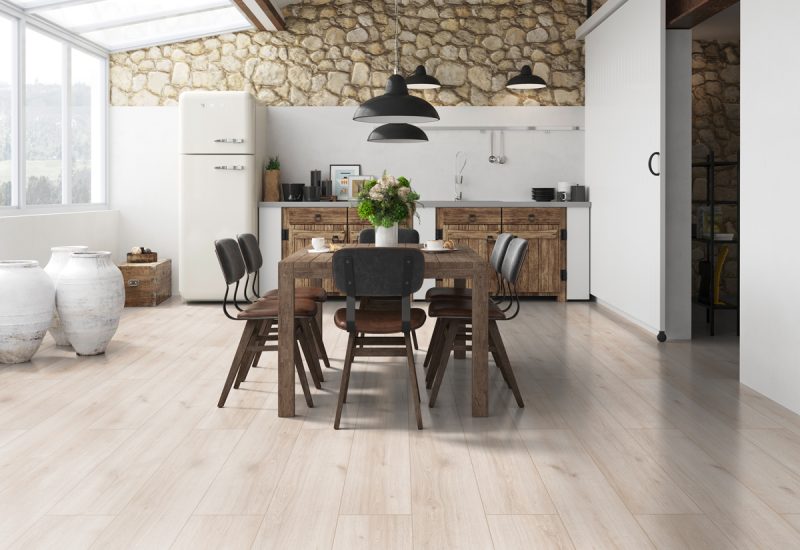 06: Qionghua Flooring
Founded in 1995, Qionghua Flooring Co., Ltd. specializes in the research and development and production of PVC stone-plastic flooring, SPC lock flooring, PVC lock flooring, and other products. After more than 20 years of unremitting development, it has become the largest PVC sheet floor in China. One of the manufacturers; the company insists on meeting the needs of customers with high-quality products, perfect services and pragmatic prices.
07 Brand list: Golden Elephant Flooring
Headquartered in Suzhou, Jiangsu, Jinxiang Wood is a large-scale wood enterprise integrating R&D, production and marketing. It mainly produces solid wood floors, three-layer solid wood geothermal floors, two-layer solid wood floors, multi-layer solid wood composite floors, handmade art parquet floors, Laminate flooring and Jinxiang Aoyang whole wood series (stairs, wooden doors, wine cellars, wall panels, etc.) home products.
08 Brand List: Dow Flooring
Changzhou Dow Flooring Co., Ltd. (formerly Changzhou Hongfeng Computer Room Parts Co., Ltd.) was established in 1997. The company is located in Cuiqiao Development Zone, Henglin, the hometown of flooring in the country. The factory area is 15,000 square meters. The company specializes in the production and operation of healthy and environmentally friendly PVC lock floors, PVC anti-static floors, anti-static raised floors and other products.
09 Brand list: Bimei Flooring
At present, Bimei Flooring has established three direct sales centers in Beijing, Shanghai and Guangzhou. At the same time, it has established more than 300 brand flagship stores and franchise stores in more than 60 cities across the country, selling solid wood in the Chinese market. More than 400 European-imported environmentally friendly flooring products representing the world industry level in 7 categories, including inlay, solid wood, cork, flax, laser high-tech solid wood, composite solid wood, and composite.
10 Brand List: LG Wood Flooring
LG flooring mainly produces laminate flooring, conductive flooring and pvc flooring, especially the pvc flooring produced by this brand, which not only has excellent environmental protection performance, but also has excellent flame retardancy and wear resistance. Super high cost performance, can meet people's different needs. Therefore, whether the quality of LG floor is good or not, its pvc floor performance is quite excellent, and it is a floor brand worthy of everyone's purchase.

Welcome to inquiry if you are interested in the spc flooring!