Aug. 08, 2021
It used to be a common belief that the thicker the vinyl flooring, the better. But now, flooring manufacturers have created an ultra-thin, ultra-durable option. SPC planks and tiles are specially manufactured to be ultra-thin, usually no more than 6 mm thick. Try bending it, it's really hard to get it to yield. So what makes this thin board have such high performance? It's the layered construction. SPC flooring usually consists of four layers, but this can vary from manufacturer to manufacturer.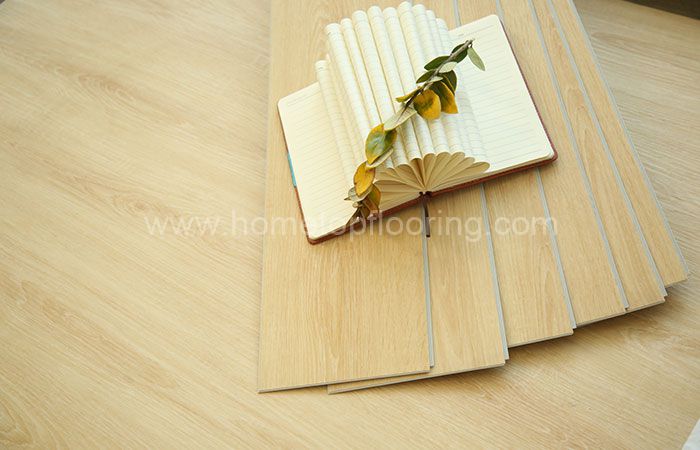 Expectation of SPC flooring
Support layer:
This is the solid foundation for your planks. Often, the backing will also come with a pre-attached liner.
SPC Core:
SPC flooring contains a strong, waterproof core that will not ripple or swell no matter how much liquid you come in contact with. It gives you a slight loss of softness underfoot, but it makes the floor more durable.
Printed Vinyl Base Layer:
This layer has an ultra-realistic photo image that makes the vinyl look very much like stone and wood.
Wear layer:
The wear layer is like a bodyguard for the planks; it protects your flooring from wear and tear. In the case of wear layers, thicker still means better. spc flooring often comes with a thick wear layer option for heavy-duty protection.
Benefits of spc flooring
Waterproof:
This is what makes SPC vinyl so popular. It's perfect for business owners, pets, and areas near water.
Suitable for unevenness:
The hard core is designed to be installed over any existing hard surface, including tile, even if it's not perfect or perfectly level.
Ultra-durable:
SPC core makes this flooring the most durable vinyl flooring option available.
Realistic look:
High-end SPC flooring mimics natural materials better than ever, with visuals that are often incredibly compelling and beautiful.
Low Maintenance:
Keeping your floors looking great is simple. Vacuum and mop occasionally, and you're ready to go.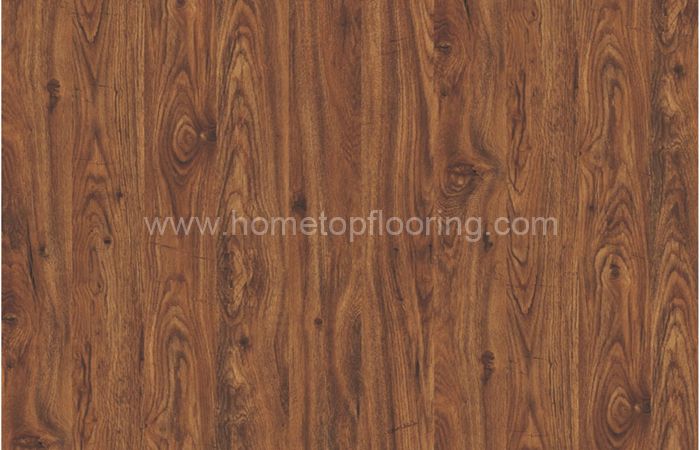 Defects of SPC Flooring
Not very comfortable:
Manufacturers have designed rigid core vinyl to be strong and uncomfortable. That's what makes it so popular in commercial settings.
Colder tempareture:
This stone composite core doesn't hold a lot of heat, so when it's cold outside, your floors can get a little chilly.
Come to China vinyl flooring supplier HOMETOP to wholesale spc flooring and laminate flooring.